"The three great elemental sounds in nature are the sound of rain, the sound of wind in a primeval wood, and the sound of outer ocean on a beach."
Henry Beston
Few feelings can compare to that of sinking your toes into warm sand… of the sun kissing your skin, and your senses taking in the fresh, salty breeze and the endless views of glittering blue waters.
This idyllic scene is one that can be enjoyed for the most part of the year on the island of Cyprus, and one that offers a myriad of experiences, from the total relaxation of sunbathing with drink in hand, to the thrill and challenge of trying a new water sport..
From secluded bays, to lively resorts and sandy beaches to rocky coves, the island's expansive coastline is home to a variety of different-style beaches; each unique in its appearance and the facilities it offers.
And aside from lazing on hot sands, the crystal depths of the Mediterranean Sea can be appreciated both on and in the water, after all, even the Goddess of Love – Aphrodite herself – was born of the sea foam in Pafos (Paphos)!
Take a stroll to a backdrop of sea and bobbing boats at one of the quaint piers, marinas and harbours…. try your hand at reeling in the 'catch of the day' on a fishing trip, or discover the coves and caves of the different coastal areas on a boat trip. By venturing further still with a short cruise to a neighbouring country, you can beautifully combine two holidays in one.
"For the more daring visitor, the island's ideal wind and water conditions open up endless possibilities for exhilarating sports such as windsurfing, sailing and kitesurfing, whilst beneath the foam, a whole new underwater world invites you into to discover a diver's paradise of world-ranking wrecks and diverse marine life."
So, whether you prefer to be lounging on hot sands, riding the waves, or taking in the views from a porthole, Cyprus is the perfect destination for all the very best of sun and sea.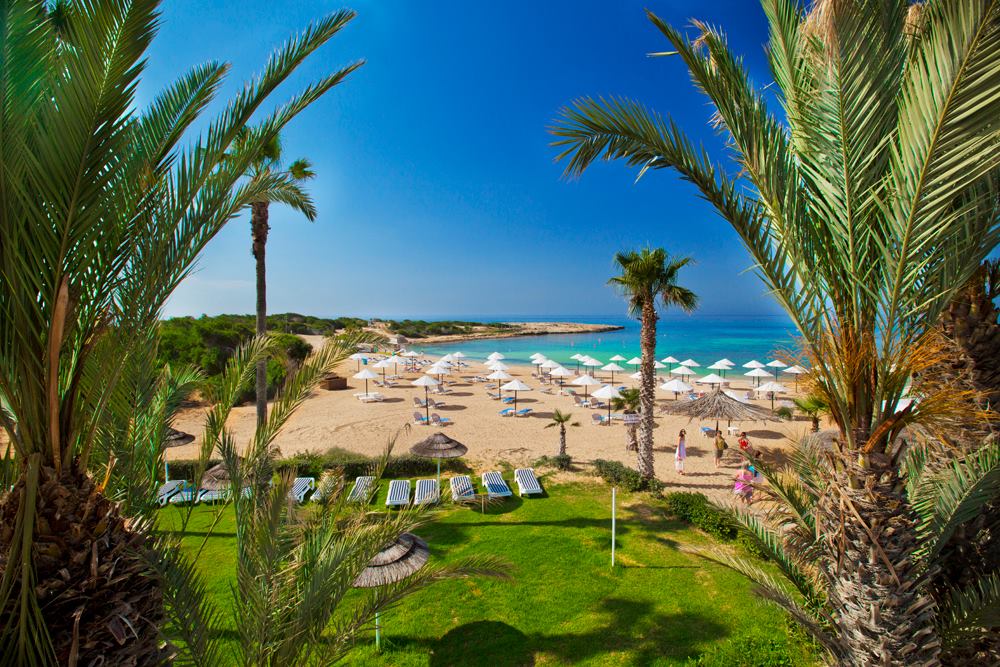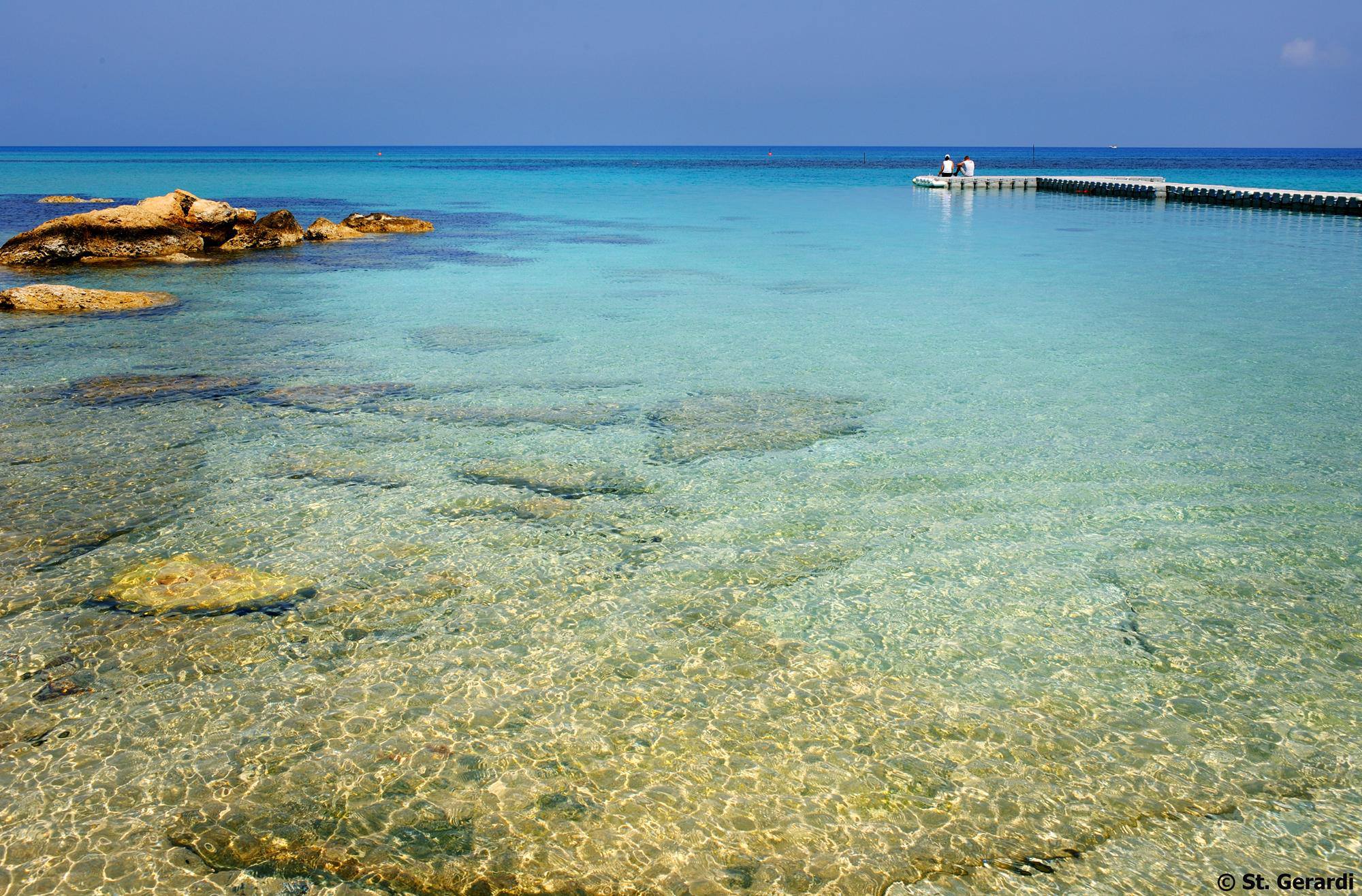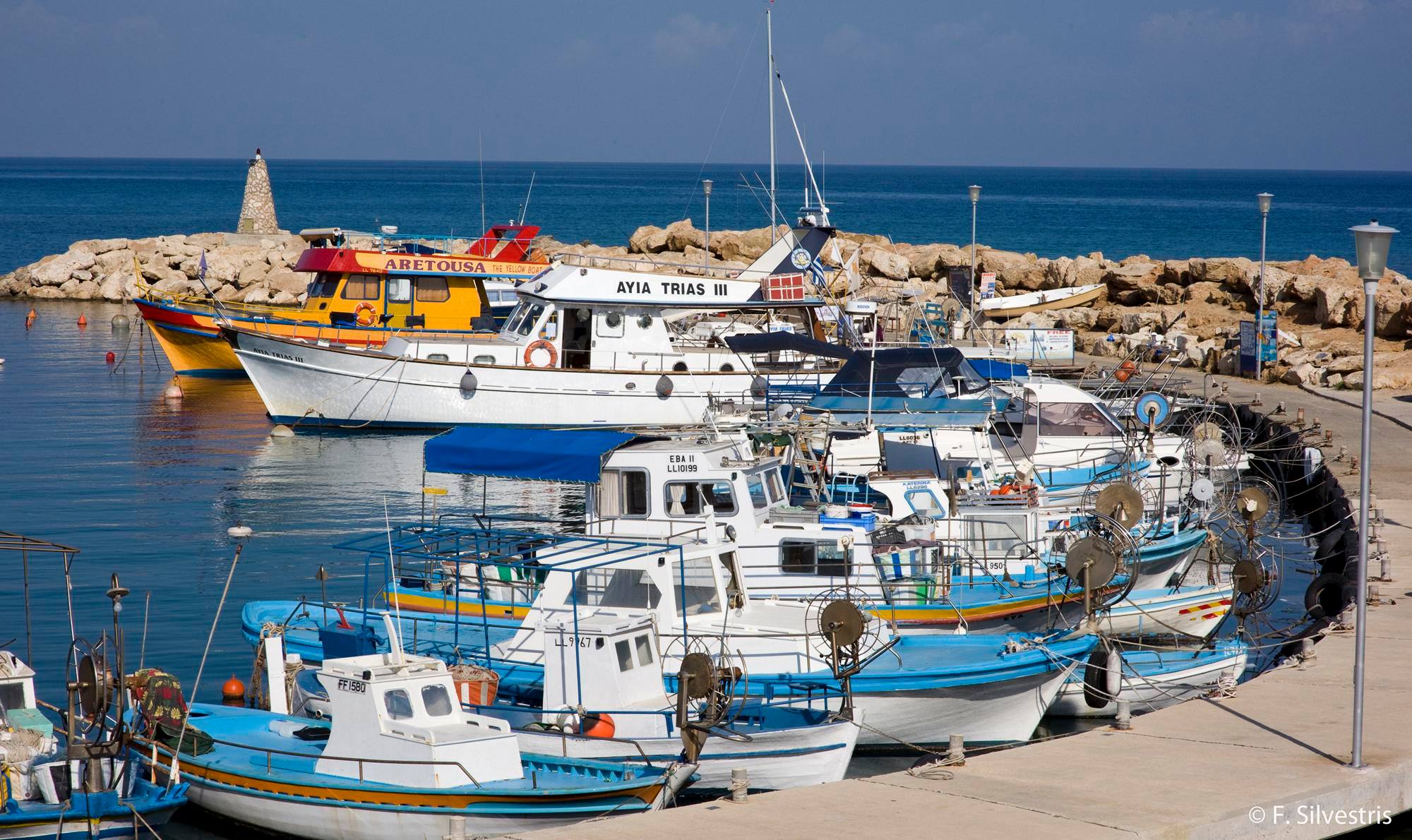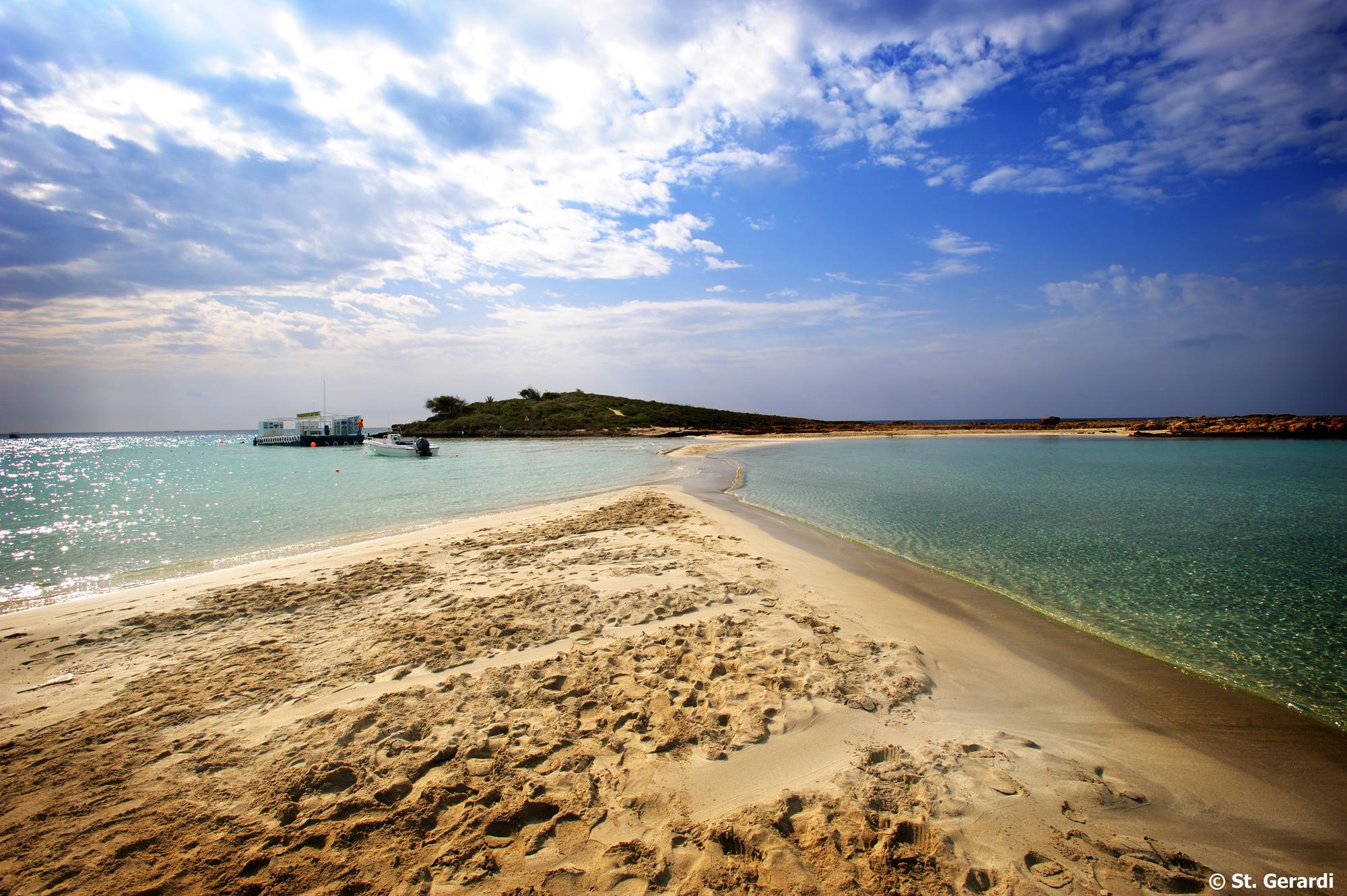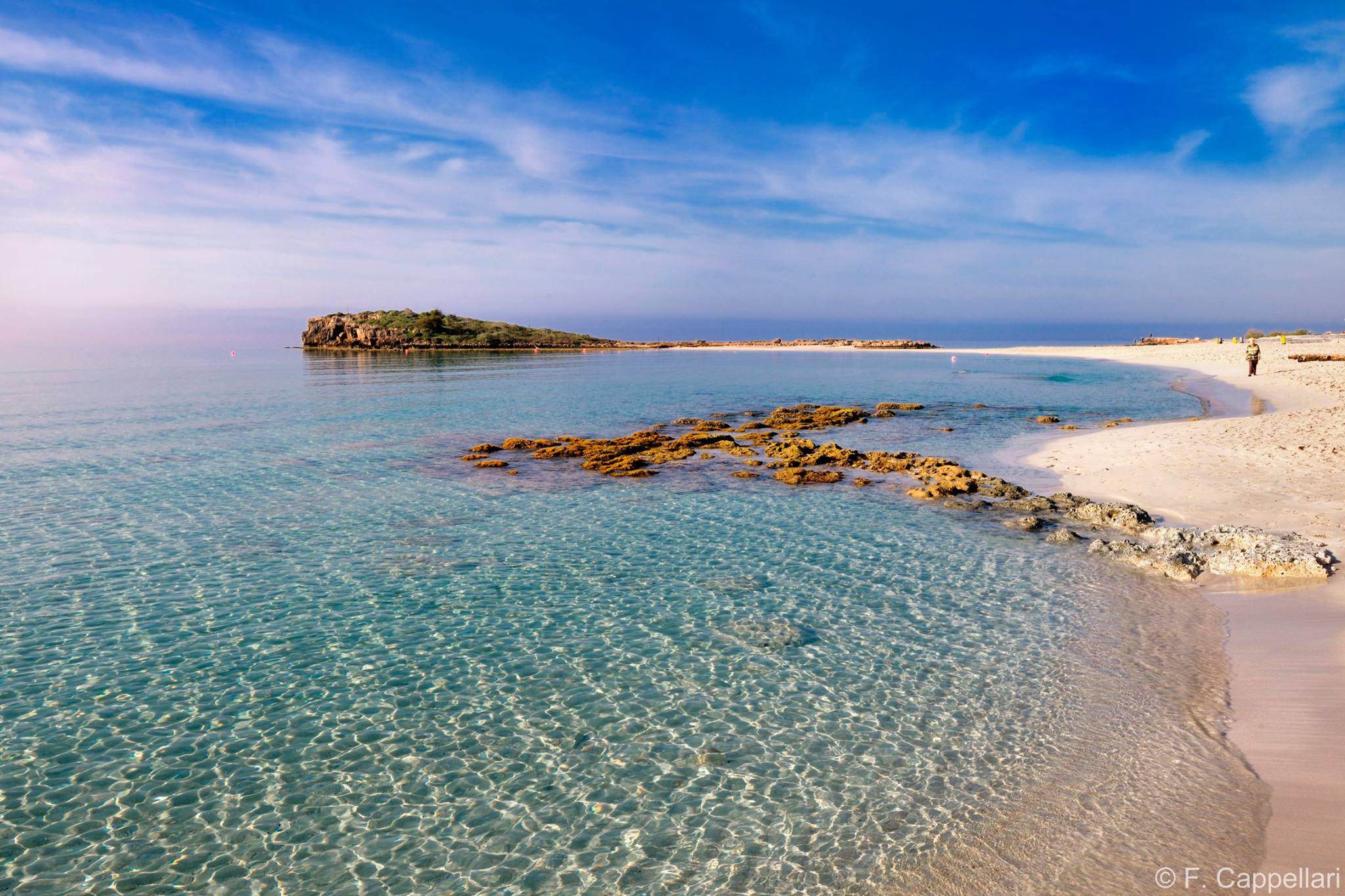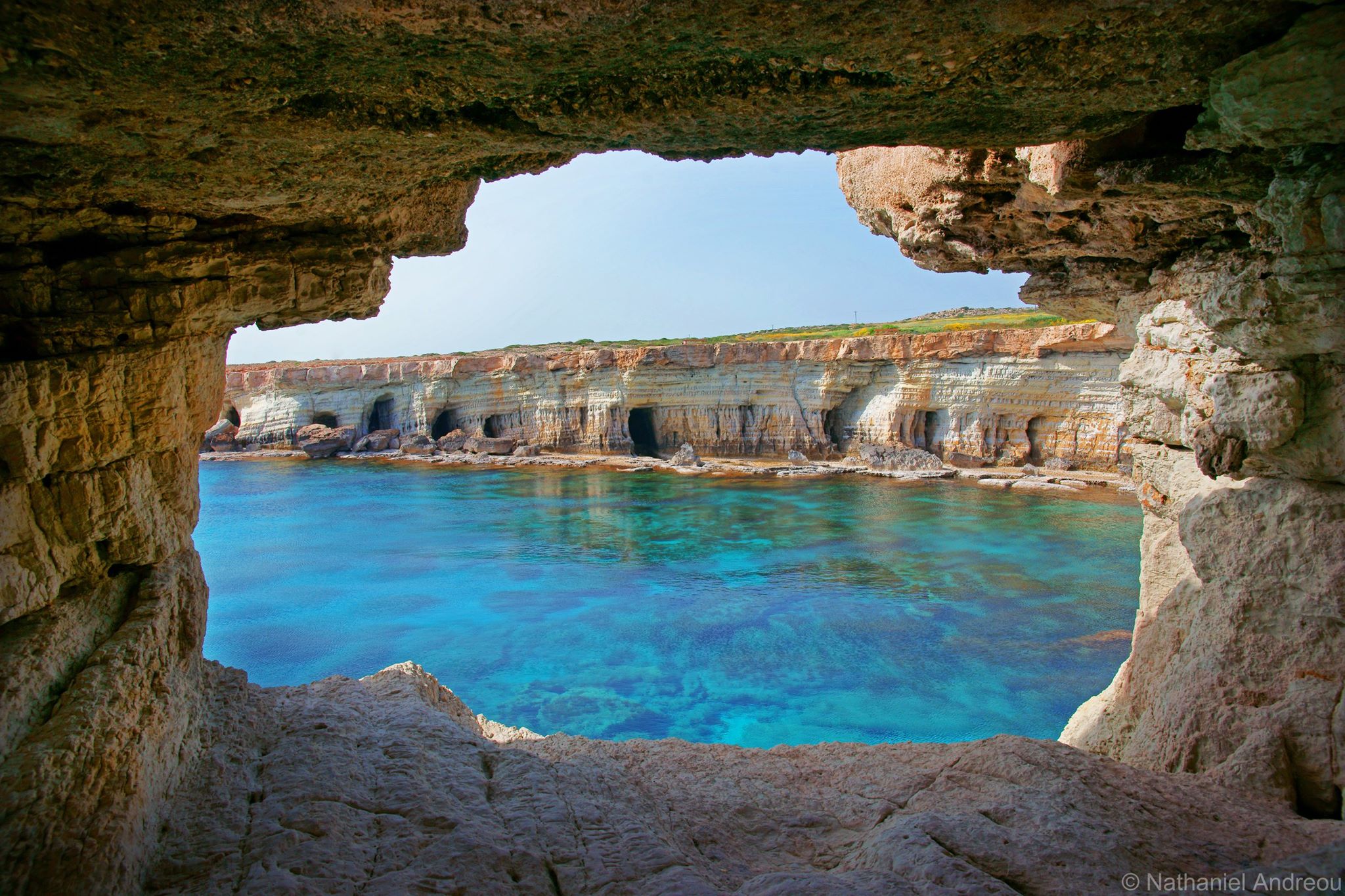 The beaches in Cyprus are very diverse, and everyone can find a place that suits their taste and mood. In the area of ​​Protaras, Ayia Napa and Larnaca , beaches with fine golden sand and a shallow sloping entrance to the sea dominate the landscape, perfect for families with children. In the district of Limassol you will find sandy beaches with gray sand of volcanic origins,as well as quite a number of pebble beaches, mostly located in the city. Paphos beaches are suitable for lovers of secluded relaxation. They tend to be rocky; because of the rocky coast of the entrance to the sea it is not always a comfortable place to be. However, you can find beautiful bays where you can befriend the warm and gentle sea.
Read more at: https://www.kiprinform.com/en/cyprus_beaches/cyprus-beaches/