Welcome to the Cyprus Tourism Portal
Whatever the season, Cyprus provides ample opportunity to experience something new, interesting and exciting,
including activities, events, customs and places that are unique and special to the island.
"Visit Cyprus – Everything you need to know before and during your visit to Cyprus can be found on the Deputy Ministry of Tourism website, which is designed to simplify your access to information on the island, its history and everything it offers."
The Deputy Ministry of Tourism constitutes a transformation of the Cyprus Tourism Organisation (CTO) and was established and operates in accordance with the provisions of the Law providing for the Establishing of a Deputy Ministry of Tourism, the Appointment of a Deputy Minister of Tourism to the President and for relevant matters of 2018.
According to the Law, the objective of setting up the Deputy Ministry of Tourism is to establish a strategic and supervisory authority with powers to develop a national strategy for tourism, promotion and projection of Cyprus as a tourist destination, as well as implementation of tourism legislation with the following, among other, main responsibilities:
– Establishment, coordination and implementation of an integrated National Tourism Strategy using the necessary horizontal policies.
– Support investment in Tourism.
– Promotion of tourist awareness, education and training.
– Implementation of tourism legislation and supervision of the tourism sector.
The Deputy Ministry of Tourism is headed by the Deputy Minister of Tourism and consists of the Director General's Office and four Departments:
– Administration,
– Marketing and Communication,
– Quality Assurance,
– Strategy and Product Development.
These departments are distinguished in:
– The Head Office
– The Regional Domestic Services
– The Regional Services Abroad
For more information on Legislation click here.
The Deputy Ministry of Tourism operates offices both in Cyprus and abroad. The Head Offices are based in Lefkosia (Nicosia) while there are Regional Offices in other cities and areas across the island – Lefkosia (Nicosia), Lemesos (Limassol), Larnaka (Larnaca), Agia Napa, Protaras, Pafos (Paphos), Kato Pafos (Kato Paphos), Germasogeia, Platres and Polis Chrysochous. There are also six inspector's offices operating in Lefkosia, Lemesos, Larnaka, Pafos, Agia Napa and Polis Chrysochous.
Deputy Ministry of Tourism Head Offices Address
Leoforos Lemesou 19, 2112 Aglantzia, Lefkosia
Telephone: +357 22 691 100
Fax: +357 22 331 644, +357 22 334 696
Email: cytour@visitcyprus.com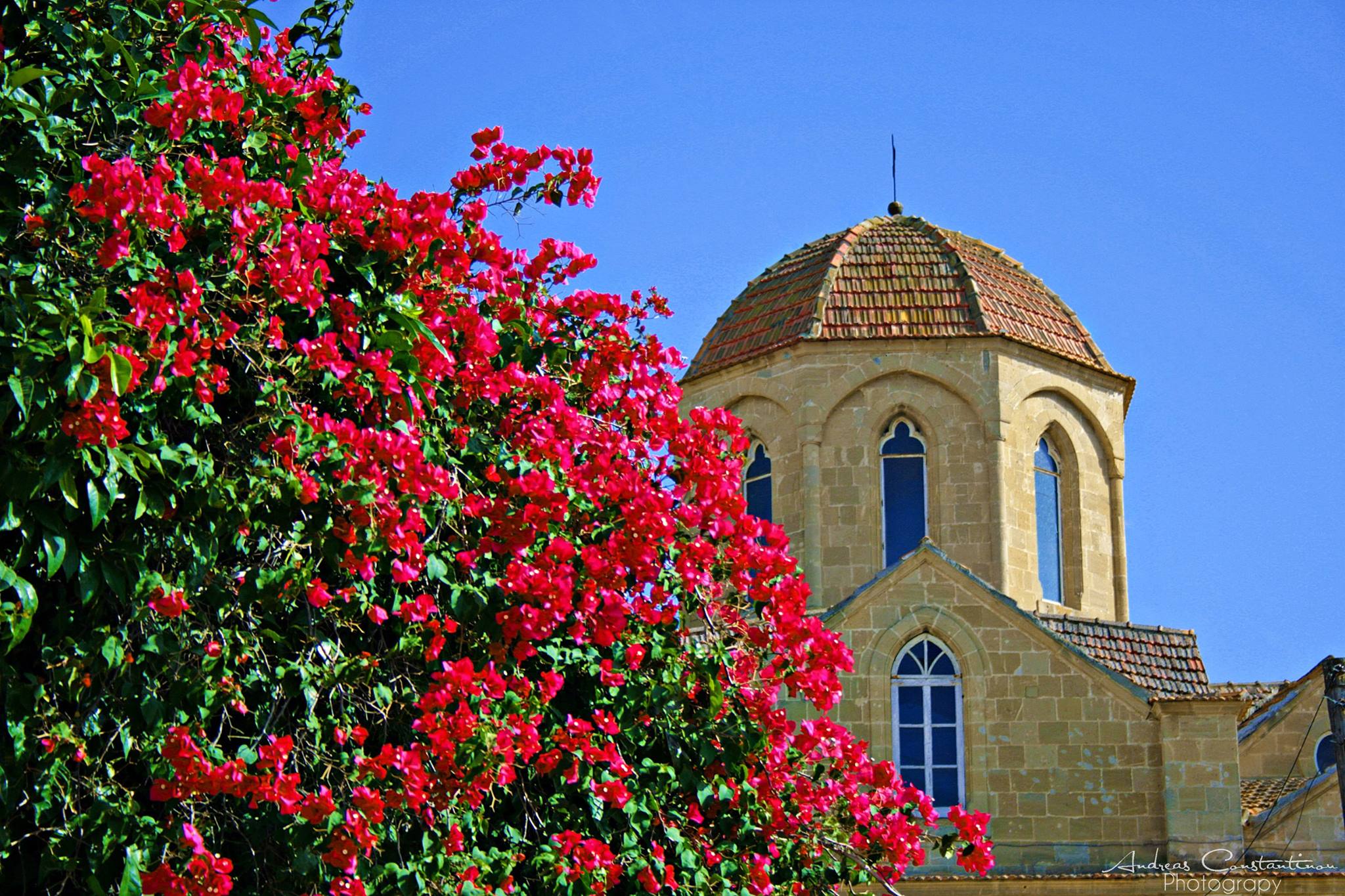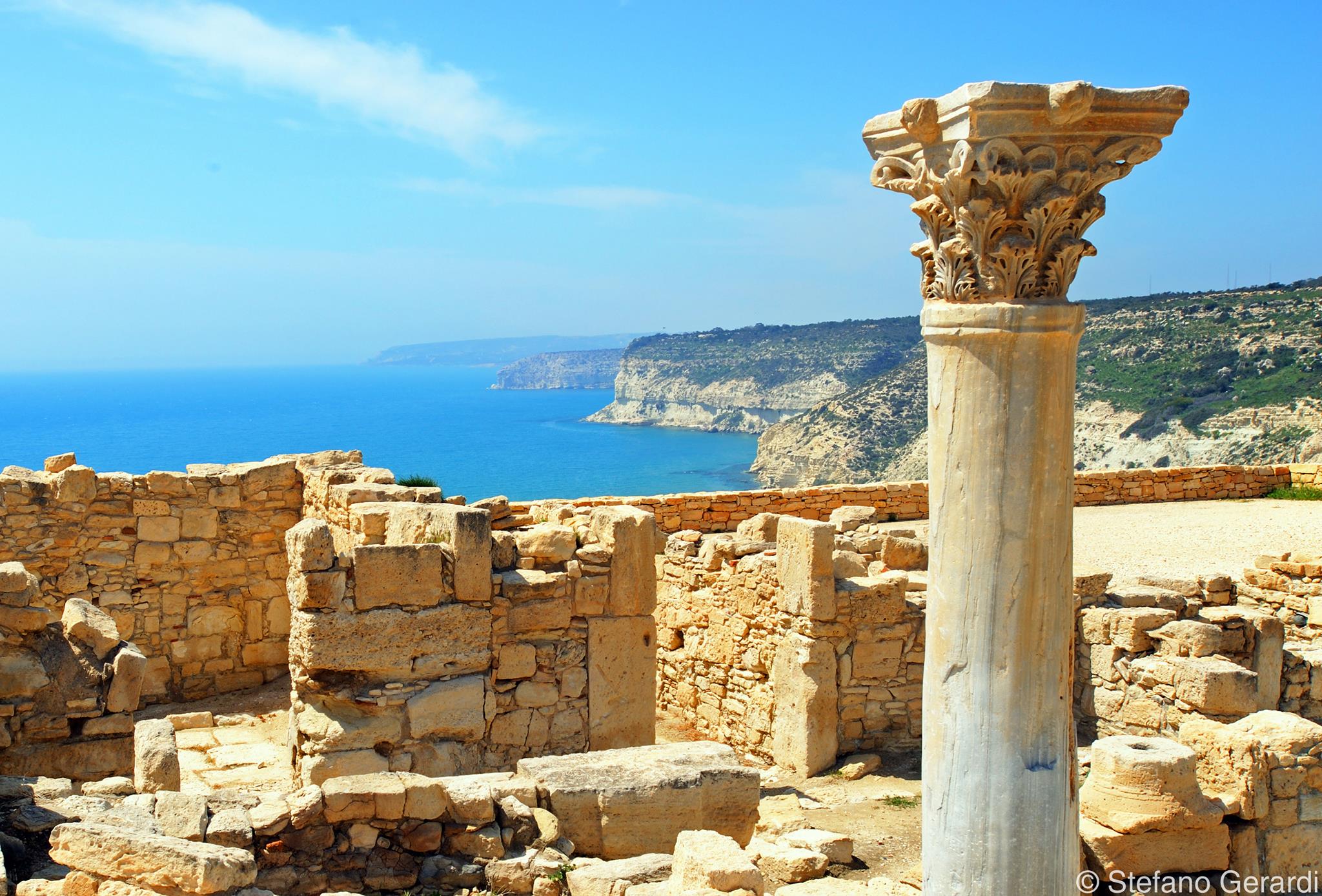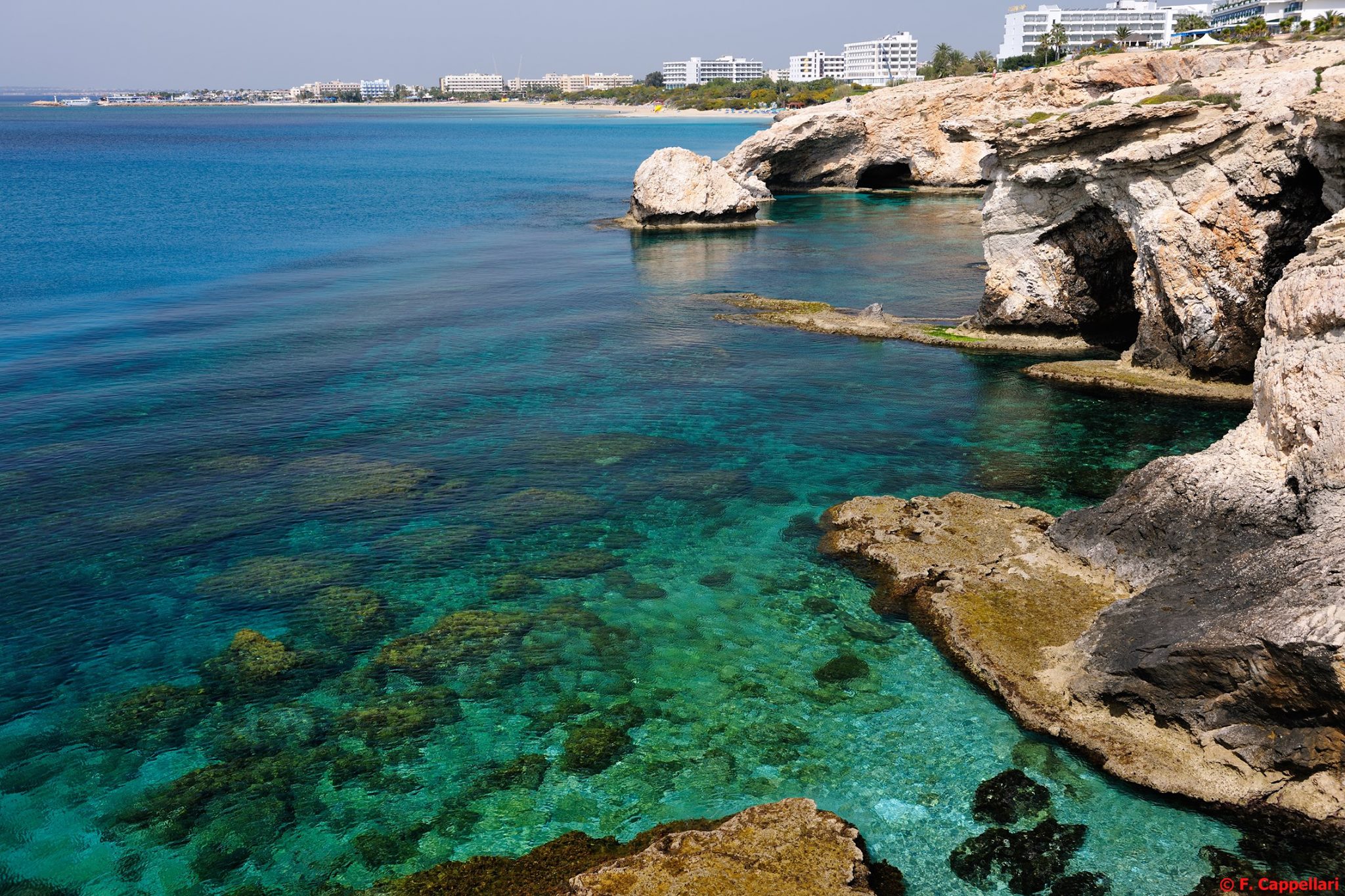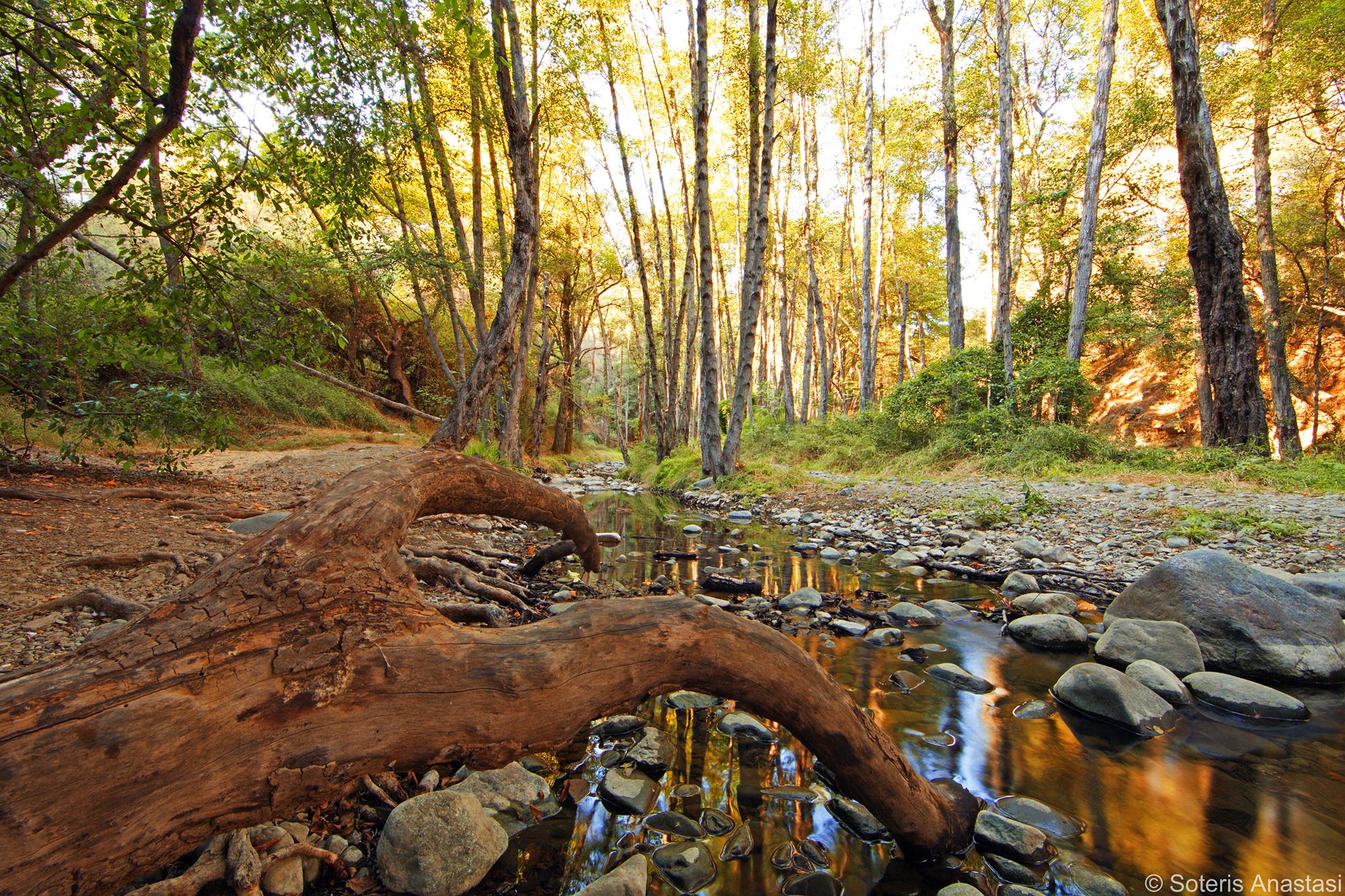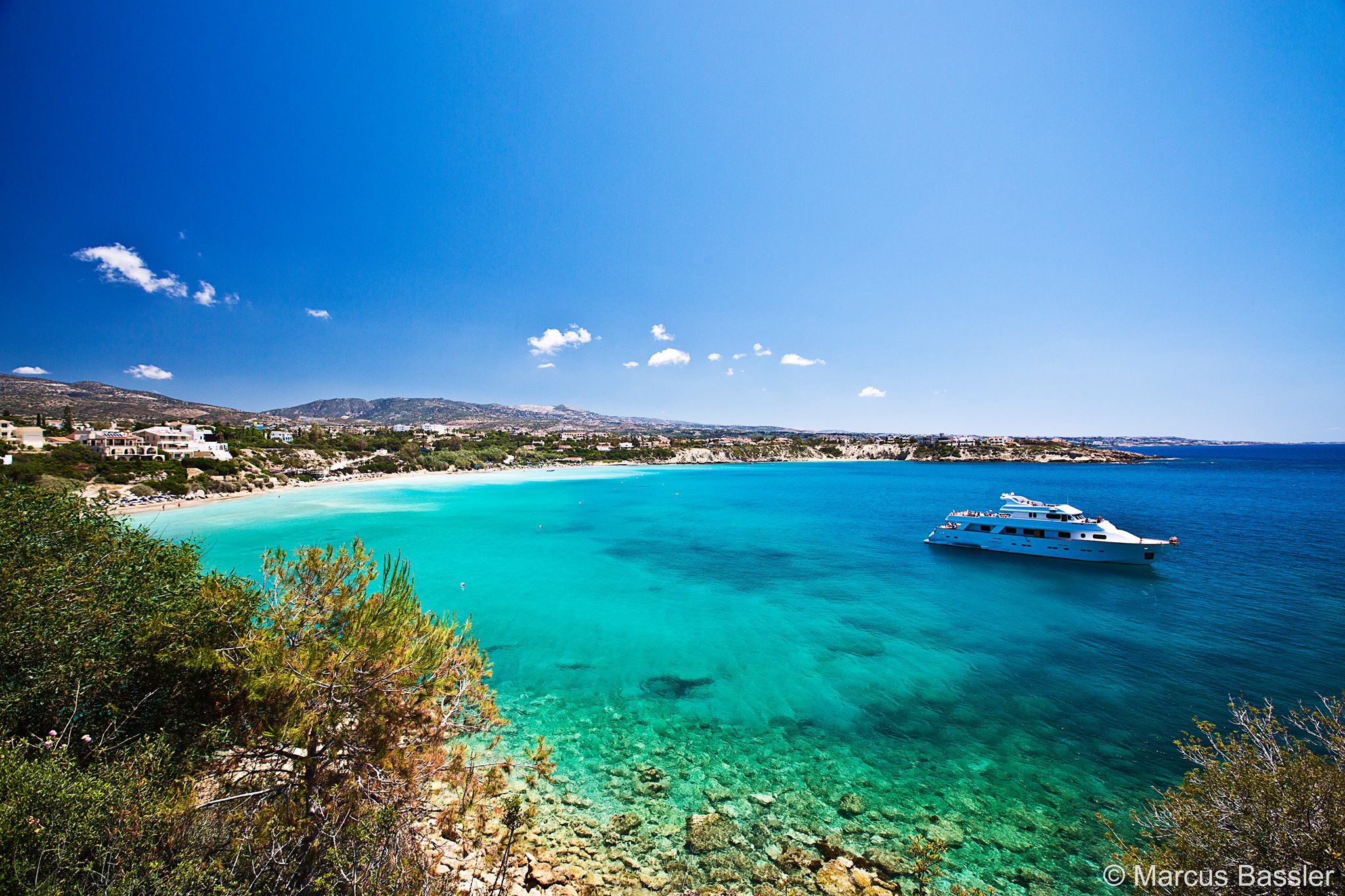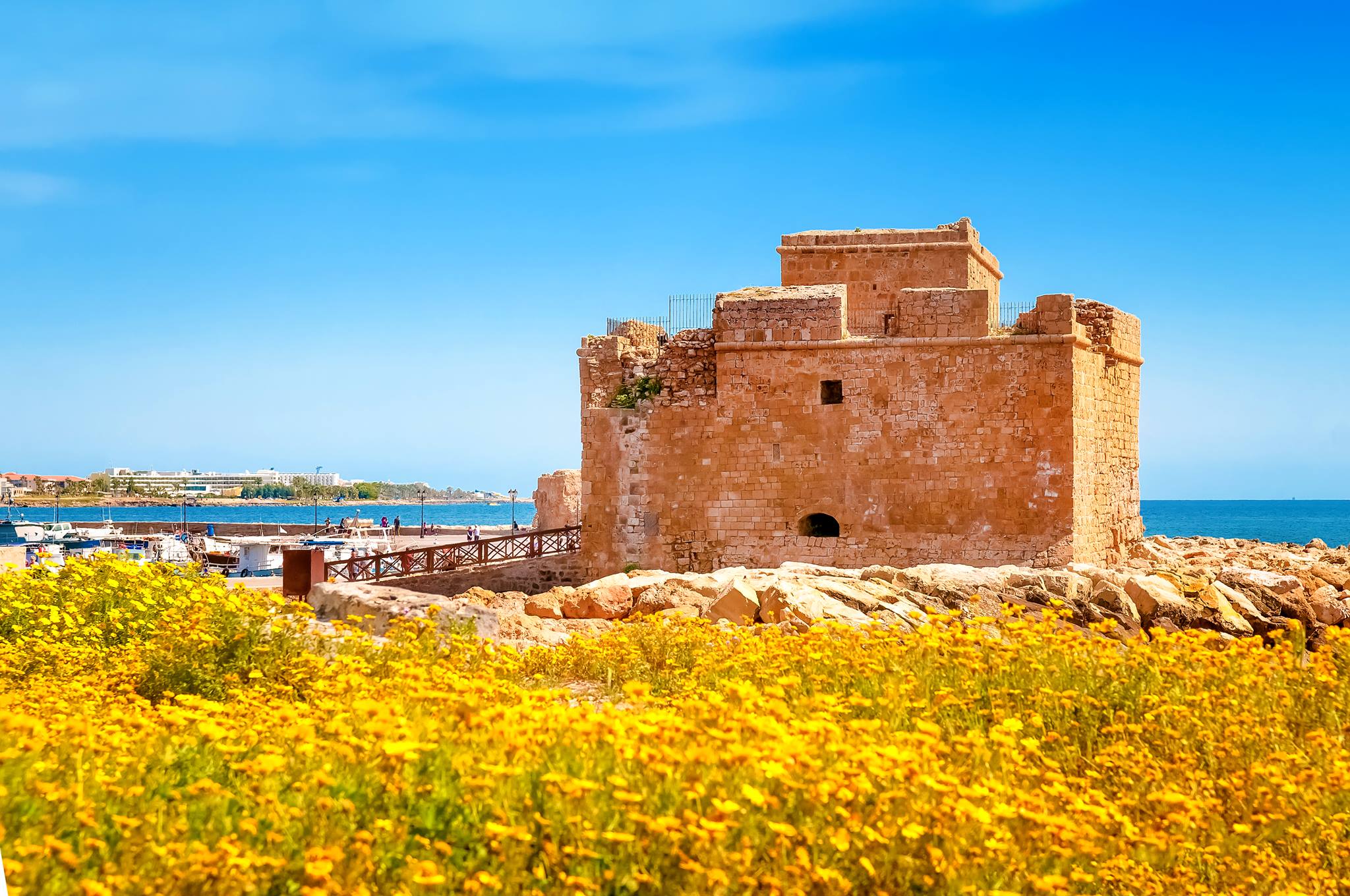 Moreover, the Deputy Ministry of Tourism has active offices in fifteen major cities worldwide – London, Frankfurt, Berlin, Paris, Stockholm, Athens, Milan, Zurich, Amsterdam, Moscow, Tel Aviv, St. Petersburg, Warsaw, Dubai and Kiev.
Queries and Complaints that are related to the responsibilities of the Deputy Ministry of Tourism stated above are welcomed. You can use the Telephone Complaints Hotline +357 22 691 111 which operates with an answering machine during non-working hours and days.